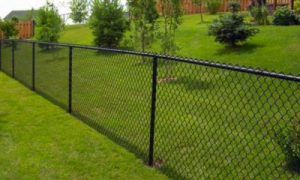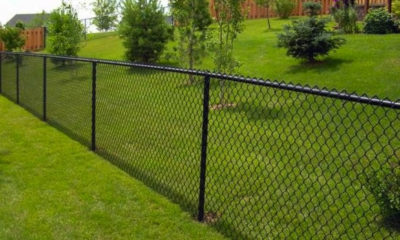 If your property is protected by a fence, you want to know that it is strong, working properly and free of damage. Twin Cities Fence specializes in quick and affordable fence repair for property owners in the Minnesota area. We complete fence repair 12 months a year and 24 hours a day. We understand that if you have make an investment in a fence, then it must work for you. Fence repairs may be a part of being a property owner, but it does not have to be stressful or cost you a fortune. When you partner with our staff, you can be confident that your fencing will be repaired quickly and that our prices will be affordable.
Affordable Fence Repair For All Types of Fences
We service and repair all types of fences including wood fences, vinyl fences, steel and aluminum ornamental fences. We have experience completing extensive repairs as well as simple and straightforward repairs. You can count on us to explain the issue we find with your fence and make a recommendation that takes your timeline and budget into account. Our team is reliable, responsible, friendly and experienced in making fence repairs. We have been servicing local fences for more than forty years and have built a reputation as a trusted fence repair company in Minnesota.
Damage to your fence can come from the normal aging process, the impact of weather on the fencing materials or some type of sudden damage like a falling tree. No matter the cause, the staff at Twin Cities Fence can repair the damage. We can replace small sections of your fence or larger sections, depending on the damage and your needs. We have the materials to match the new section with the existing fencing so that it matches the style and color of the original area of the fence.
Year Round 24/7 Fence Repair
Twin Cities Fence also understands that your fence protects your home and having it compromised may be a problem for you. Rather than having to worry about a pet getting free or a child wandering off, our staff will fix your fence immediately. We offer year round repairs as well as 24/7 emergency service so that you do not have to wait to get your fence back into working order. For more information about our fence repair services, call Twin Cities Fence at 612-443-1948.