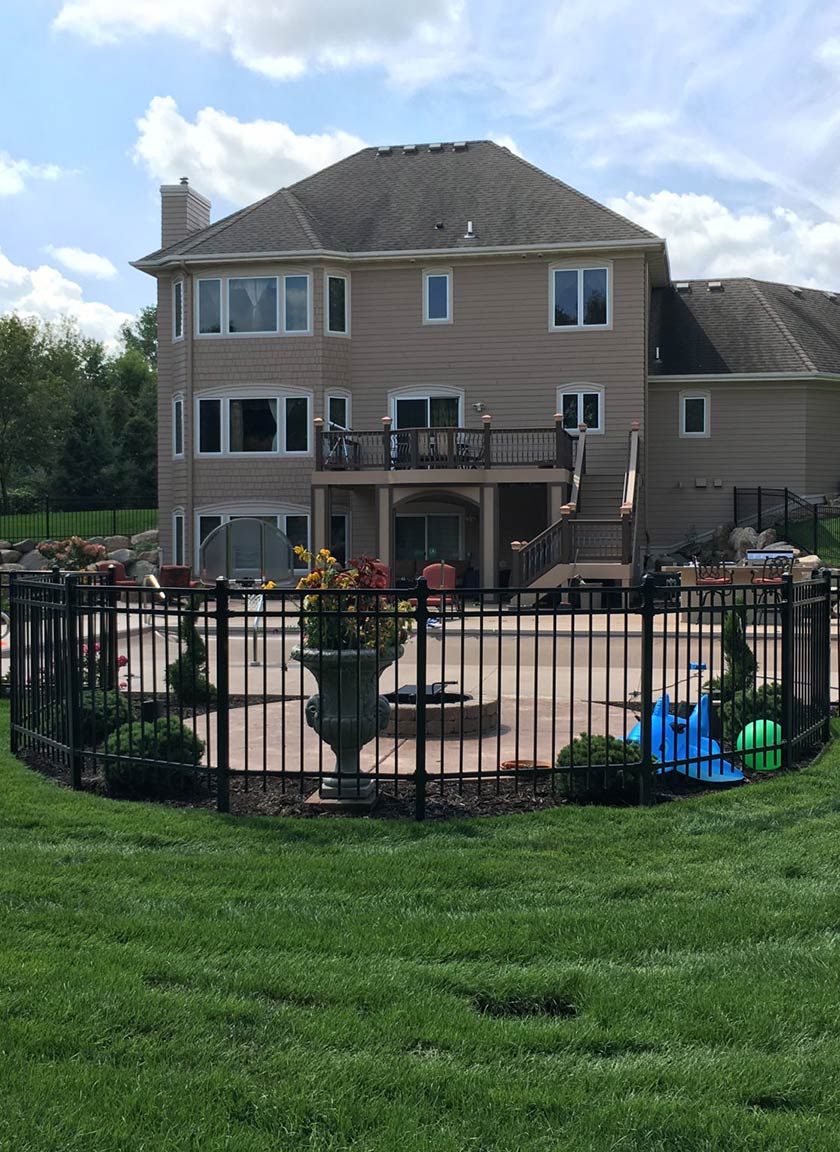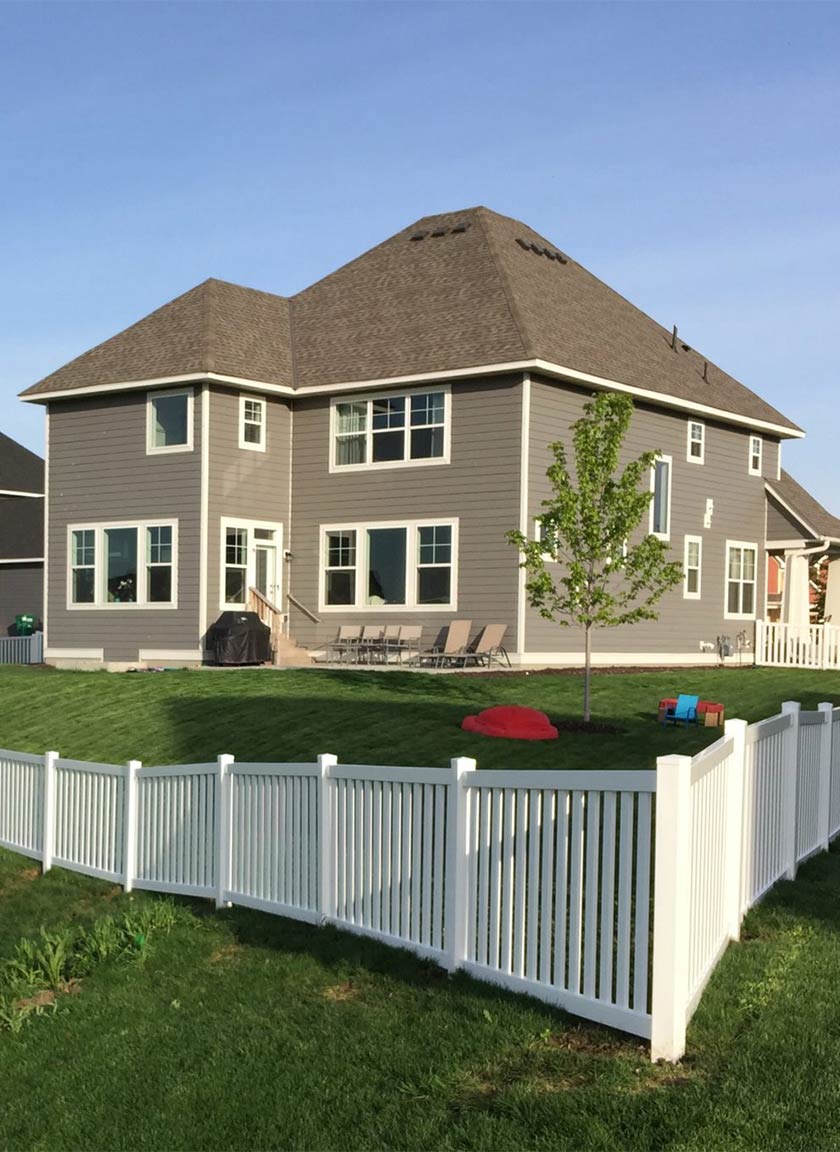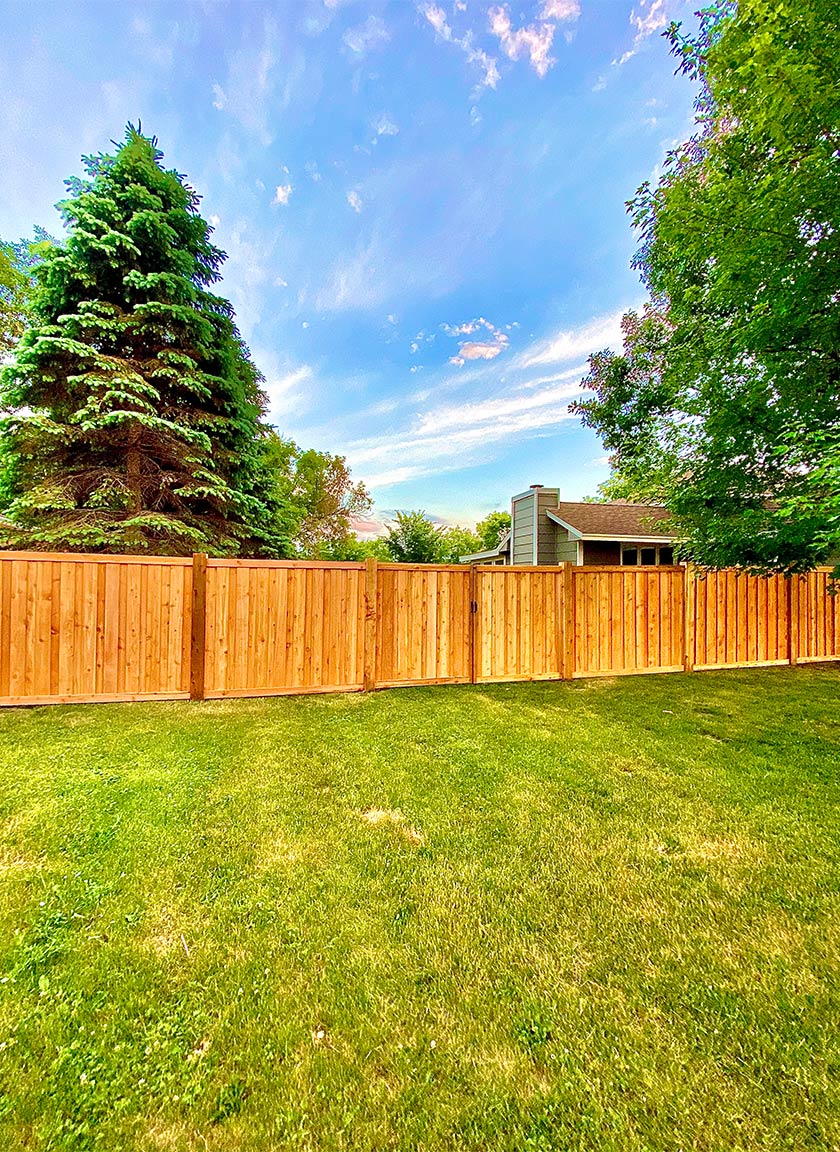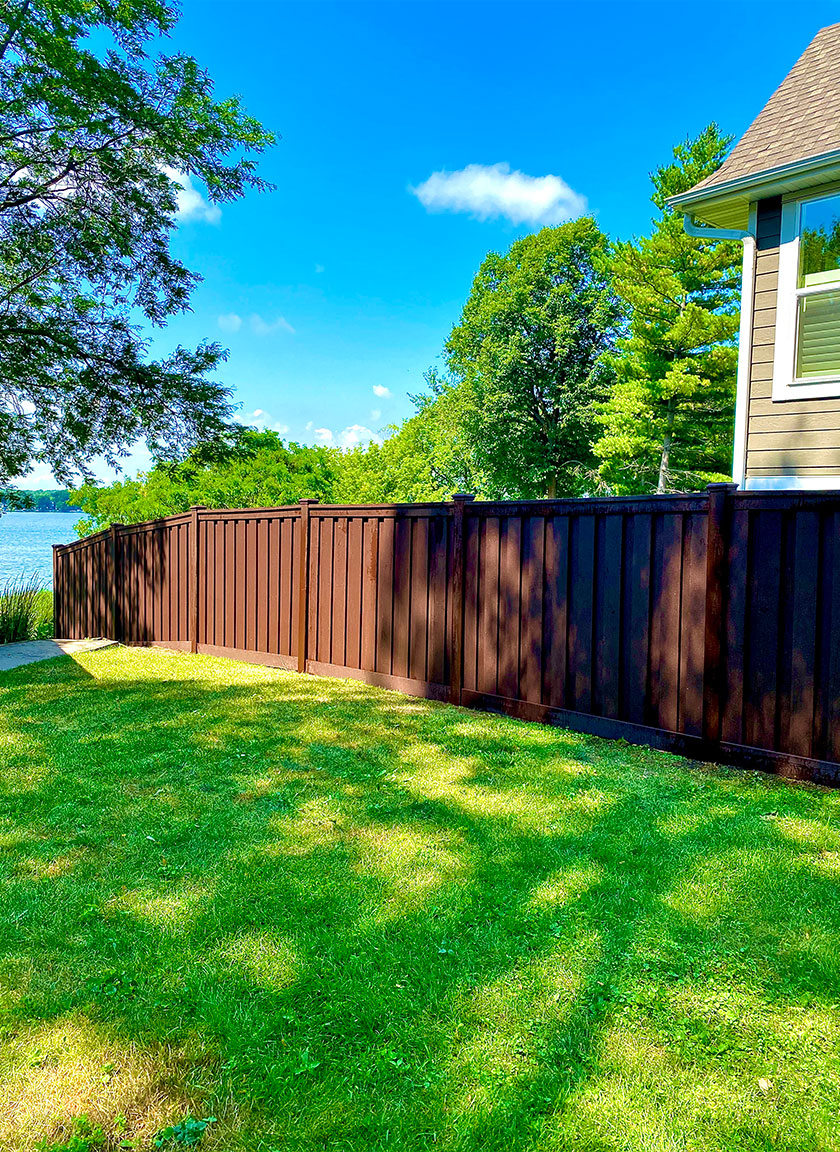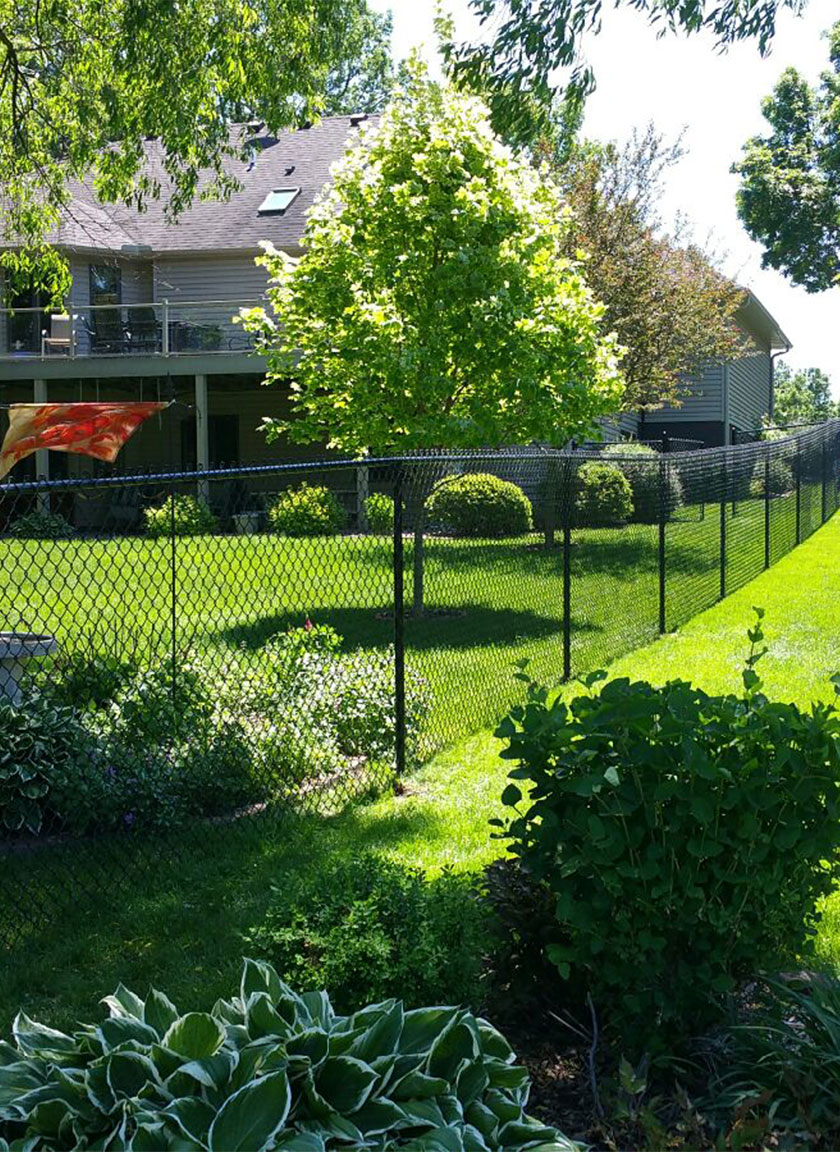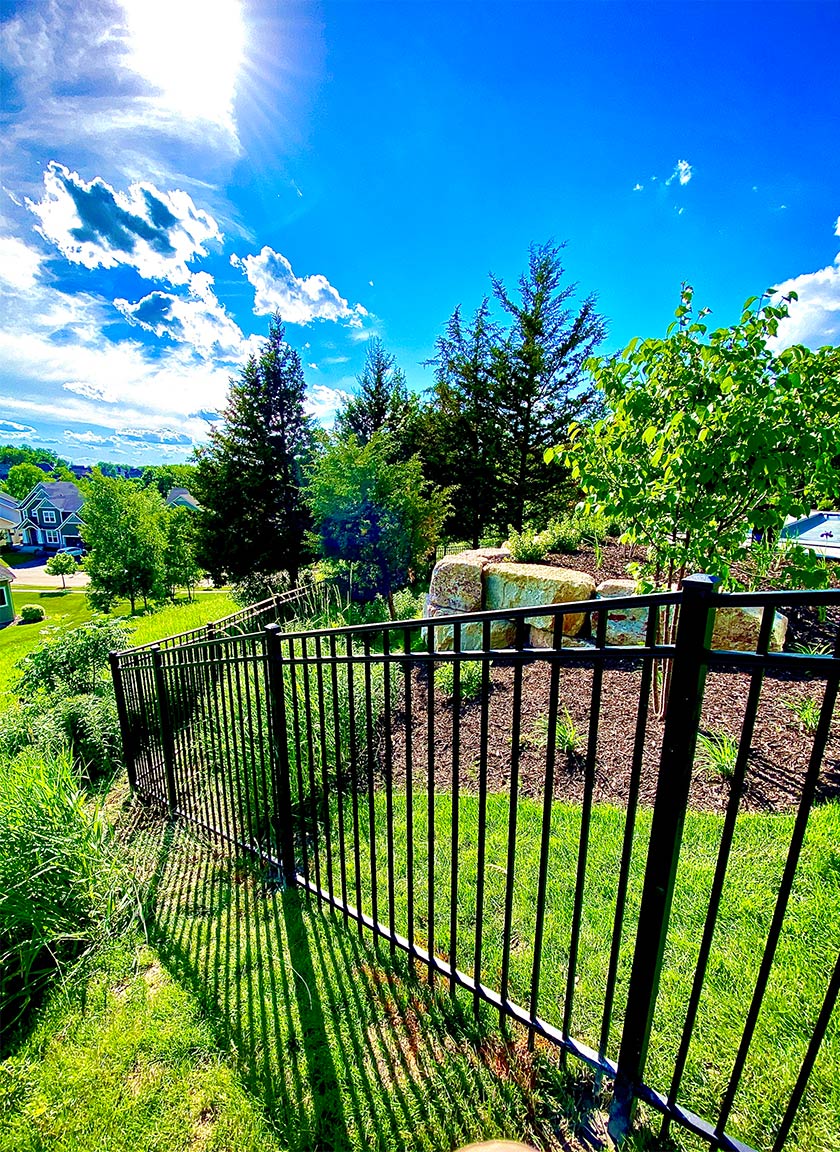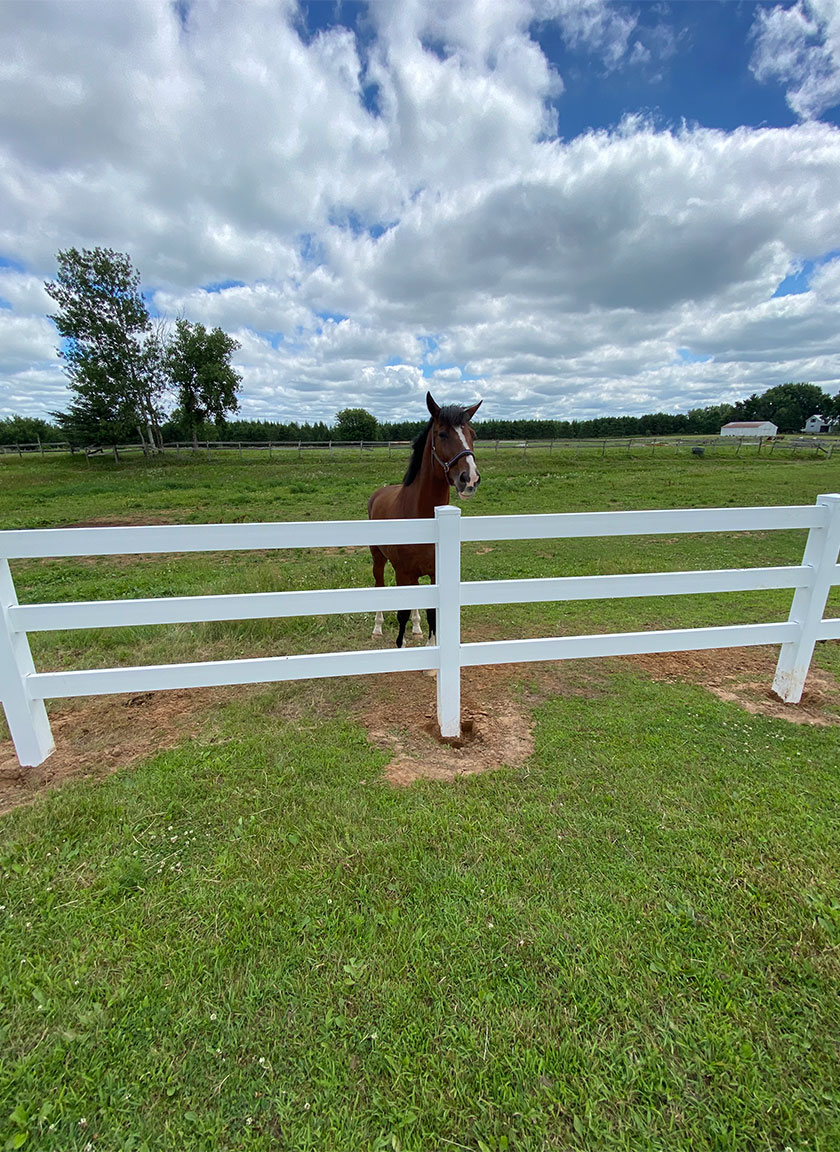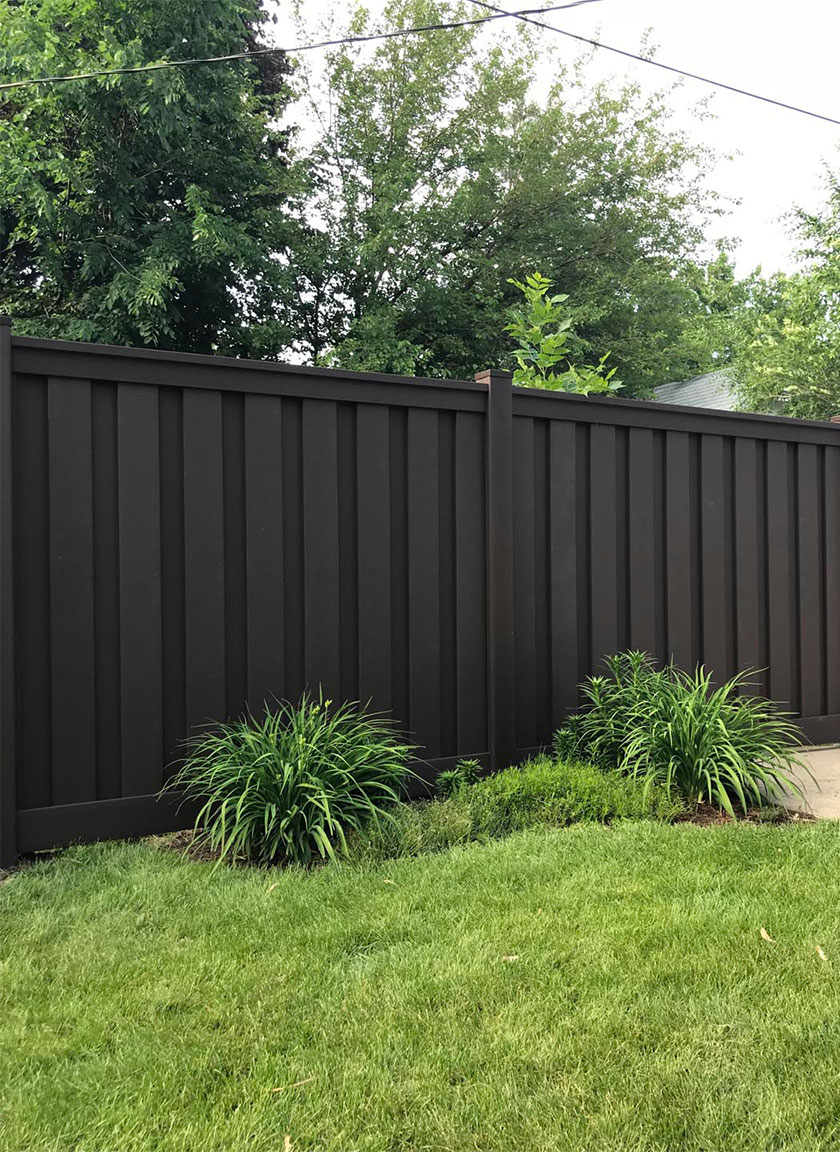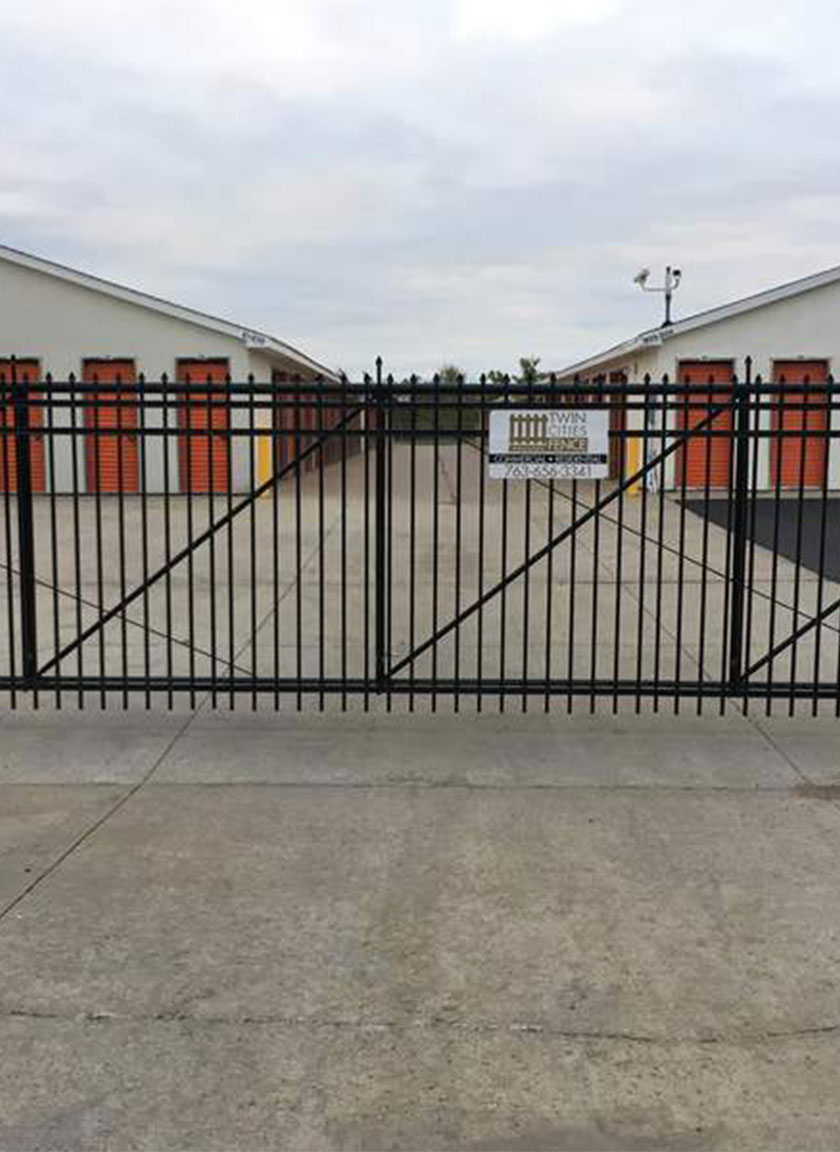 Twin Cities Fence Contractor – Year Round Fencing Installation
If you're looking for a reliable and experienced fence contractor in the Twin Cities area, look no further! As a fourth-generation Minnesota fencing installation company, we've been around the block (a few times), and we've come to know the ins and outs of the fencing industry. No matter the material, size, or style of your fence design, we've got you covered with commercial and residential fence installation, repair, and replacement services.
Options for Residential & Commercial Fence Systems
Finding a fence contractor is a fairly easy, and we know that we're working in a competitive market. That's why we aim to be your best option for fencing installation and repairs every time, all the time. We work tirelessly year-round to ensure that all of our customers are happy, providing free estimates, and promising 24-hour emergency repair service to home and business owners affected by unexpected fence damage.
We'd love to talk about your fence!
For more information about the services Twin Cities Fence has to offer, contact us at (612) 443-1948 and receive a free quote today for any of our installation services or repairs!