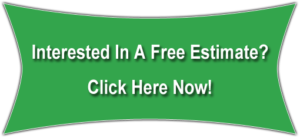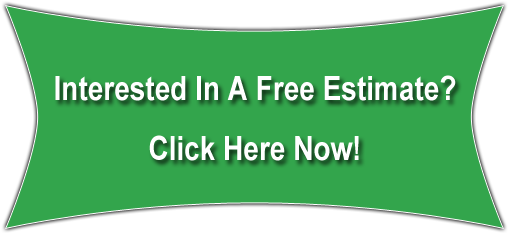 From installation and maintenance of your new fence, to repairs and replacements to your current fence, we here at Twin Cities Fence will be there with you every step of the way. As an authorized service provider of The Home Depot Home Services list of approval, we assure you in providing quality fence assistance in finding the right type of fence for your specific location as well as assisting you in any future mishaps involving the life of your fence.
Twin Cities Fence has been around for over four generations, ensuring you we have your best interest at hand. Serving the Twin Cities area and surrounding Minnesota areas for four generations proves we are the experts in installing fences, meaning you don't need to be. Unsure which fence looks best around your property? No worries! Our extra set of 'expert' eyes will help you from the ground up in making your perfect fence choice. For business owners, who has the extra time to dive into a fencing project? Twin Cities Fence is here to do everything for you.
Mishaps happen, and this does not mean we install things lazily or inaccurately. For instance, weather is an animal we simply cannot control. And overtime, natural weather conditions can and will wear and tear at your beautiful fence Twin Cities Fence originally installed for you. With that in mind, this does not mean Twin Cities Fence installed your fence incorrectly. We are at your service, post- installation. For our customers we provide a 24-hour emergency fence repair service. Winters in Minnesota can be brutal, as well as hail storms during the summer months. Your fence could be unexpectedly damaged due to harsh weather storms. You as a customer don't want to worry about your beloved pets getting loose. As a business owner, a damaged fence could give off the wrong impression. We care about your business as much as you do.
Schedule a fence repair through our 24-hour emergency fence repair service. Whether your request is a full time renovative installation or smaller sectional repairments of your fence breaking down. Corrosion, rotting and warping are signs of your fence breaking down. The sooner you notice these smaller but not insignificant complications, the sooner we can assist you. You won't have to worry about your fence rusting away or falling down completely if you take notice to smaller complications sooner.
If you are feeling unsure of your residential or business property, a fence could maybe be the exact treasure your property is missing. Give us a call today!