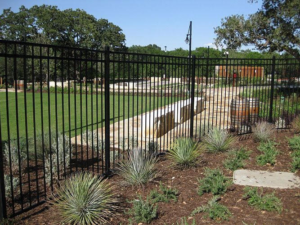 Summer is upon us in Minnesota and therefore it is time to fix up your house, make changes, buy and sell and get ready for another great warm few months. When you think of the spring and summer you think of both having fun and also making improvements to your homestead. If you are looking to install a fence for the summer time, then we are the fencing company for you! At Twin Cities Fence we have the years of experience, dedication and the A team to bring our work all the way and build a fence that is customized to you and compliments your home perfectly.
Ornamental Aluminum Fence Installer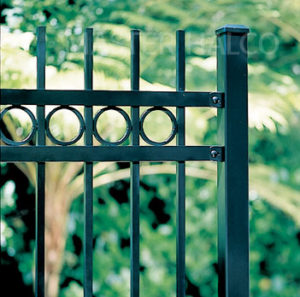 When many people think of an ornamental fence, a lot of people think of wood. Although wood fences are great and beautiful, another great fence material is aluminum. These fences are diverse to fit all of your needs, are good looking and have many other great qualities such as being durable, natural-looking and long lasting. Aluminum fencing systems are often used on residential properties to delineate property lines, protect your property, enclose children and pets, and has a great traditional appearance which can have quite a grand look! If you want a fence with a great look, then an aluminum fence may be the choice for you. An aluminum fence will require no maintenance, which is crucial somewhere like Minnesota, where the winter weather can leave metals rusted and wood warped, and the sun leaves many materials faded with sun damage.
Four Generations of Fence Installers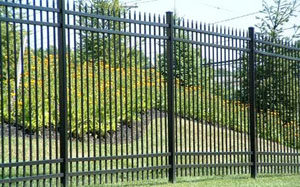 Based out of Blaine, MN we serve the greater Twin Cities and serve the western suburbs including Minnetonka, Plymouth, and Wayzata. Our company has been around for more than four generations and have a reliable, professional team that is able to answer any questions you have and install a fence that you can be sure is done right! When it comes to designing, building, maintaining and replacing we here every step of the way. When you work with our fence contractors, you'll have your choice of fencing styles, sizes, materials, and designs, including our various fence gates!
Great Ornamental Aluminum Fence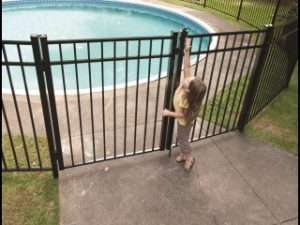 At Twin Cities fence we understand the importance of installing a fence that will fit your property and look like they were built together. You do not want something that looks out of place and therefore we are here for you. Aluminum Ornamental Fencing is more affordable option than steel, aluminum is another weather-resistant ornamental fencing material used to imitate traditional wrought iron fencing. When it comes to having the best looking fence in your neighborhood we are here to help. Give us a call today and we can provide your Minnetonka, Plymouth, or Wayzata home with a great Ornamental Aluminum fence!