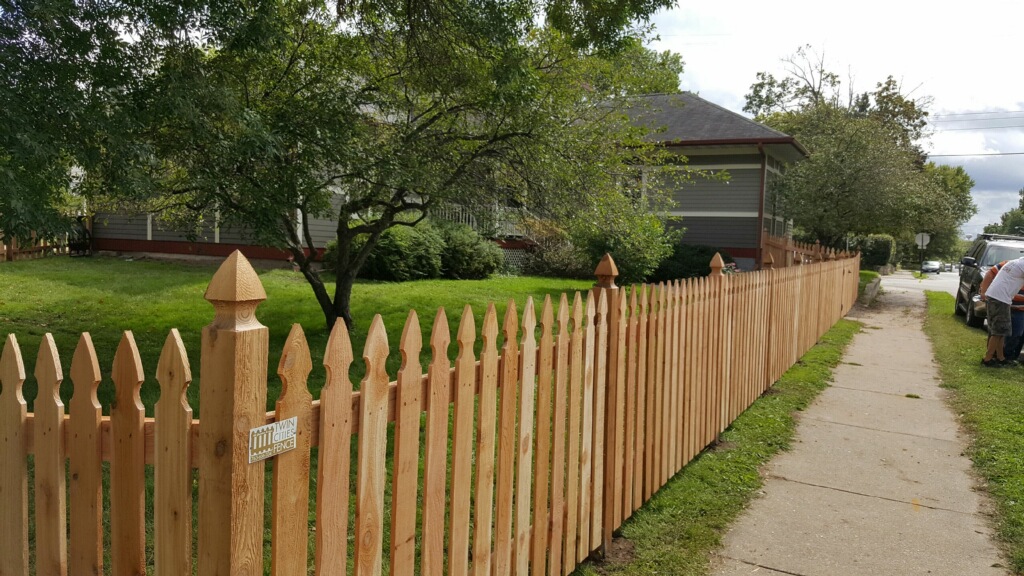 There's a reason why you see so many fences around the Twin Cities, MN area. Truthfully, there are plenty of reasons why. Professional fencing is an investment that yields multiple benefits and our team at Twin Cities Fence is here to explain those benefits today. Whether you are looking into a residential or commercial fence investment, our fourth generation fencing company has your fencing needs taken care of.
Added Protection
For many property owners, the primary reason to invest in a professional fence is for added protection. Whether you need a fence to protect the expensive equipment on your commercial property or to protect your residential property from intruders, a professional fence is a wonderful investment. Additionally, if you have a pool on your property, a professional fence will help keep everyone safe when the pool is not being overseen by an adult.
Resale Value
The real estate market is hot right now, so it's important that your property stands out from the rest when putting it on the market. Investing in a professional fence for your property is a great way to enhance the resale value of your property. Potential home buyers see a fence as a home improvement project that they wouldn't have to worry about investing in down the road.
Enhanced Privacy
Privacy can be an issue for many property owners, especially if your lot is small. Investing in a professional fence can help separate your property from your neighbors, while also providing you with added privacy as well. After this investment, you will no longer have to feel like everywhere on your property is visible to others.
Defined Property Lines
Another benefit of professional fencing can bring to your property is defined property lines. If you feel like your neighbors may not be quite sure about the actual property line, purchasing a professional fence may be the solution that you've been looking for.
Boost in Curb Appeal
At Twin Cities Fence, we take pride in offering our clients a wide variety of fences designed to boost the curb appeal of your property. Whether you're interested in a wooden, vinyl or chain link fence, this investment will add some flare to your property that you've been missing for years.