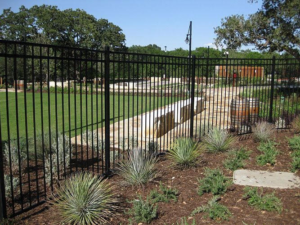 What type of fence is most appropriate for your property? That question can be answered by professionals at a fence installation company that knows all about every kind of fence that you can imagine. Twin Cities Fence provides numerous fencing materials, styles, sizes and improvements for a wide variety of applications. It takes this kind of expertise to make sure that you are getting the correct fence to provide the protection, privacy and prestige that you are asking for. Twin Cities Fence has been around for four generations because we know our stuff and take pride in our products, service and workmanship. Fences can be installed or repaired in all seasons by skilled fencing experts in your area.
4th Generation Fence Installation Contractor
One of the beautiful aspects of working with a 4th-generation fence installation contractor is the years of hands-on experience that stands out in the fencing business. Twin Cities Fence has a team of highly trained and skilled workers that can make sure that nothing is missed when putting up a fence that is built to perform in harsh conditions. Of course the functions provided by each type of fence can vary depending on the application and placement. Our fences are designed to work with your specifications and function as desired.
High Quality Fence Types We Install
No two jobs are exactly the same in the fence installation industry. There are many different types of fencing materials and styles to choose from. Selecting which fence is best suited for an individual property takes some understanding of the types of high quality fences that are available. Technological advancements in the durability and performance of fencing materials have made the process sometimes confusing but better overall.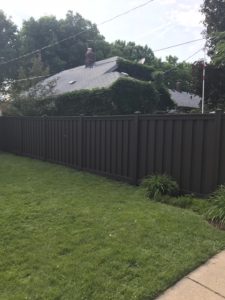 Chain Link Fences (galvanized or color coated fence)
Wood Fences (privacy or decorative picket fences)
Trex Fencing (recycled and weather proof)
Rustic Ranch & Farm Fencing
Gates, Rails and Bumper Guards
Minnesota Fence Installation Experts
If you want your new or replacement fence to provide outstanding performance, function and durability, you must rely on the fence experts from Twin Cities Fence. As skilled fence experts, our team has earned the respect and trust of clients from every type of industry and residential application. There's no need to skimp on quality with all of the affordable, high quality fencing systems provided by this respected fence installation company.
Contact the fencing pros at Twin Cities Fence to schedule a Free – Fence Consultation and Estimate at: (612) 443-1948