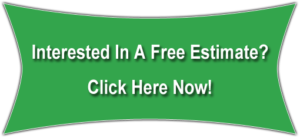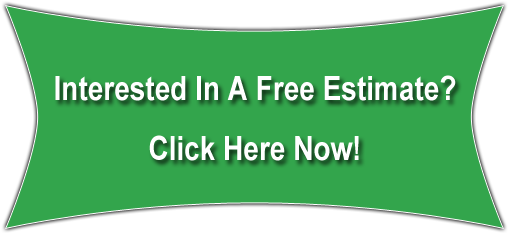 Claiming ownership over something, sometimes means marking your territory. When it comes to owning property, a business, or your own home, what better way to mark that territory then with a professionally installed fence to surround what is yours? It can be stressful trying to find the right contractor and the perfect fence to suite your personal needs. However, no worries! You're in luck! Whether you are in Plymouth and Maple Grove, Minnesota or somewhere near the Wisconsin border, Twin Cities Fence is conveniently located twenty minutes north of the Twin Cities in Andover, MN.
A fence is a solid structure of many words. A professionally installed fence could mean "keep out", or we have small children and/or pets we want staying in. A fence creates privacy, potential shade, and aesthetic beauty for your yard. Commercially, a boundary surrounding your business may catch someone's eye. Perhaps when Twin Cities Fence installs your fence to stand around your business, it will show others what YOU stand for. We are confident in our professionalism during and after the installation of your residential or commercial fence.
Don't think choosing the style of your fence as a chore, personalizing what is yours is fun! Especially when Twin Cities Fence has a wide array of styles, designs, and materials to personalize what suites you and your residential or commercial property.
For a contemporary, low maintenance route, you may find interest in our privacy vinyl fences, picket fences, or ornamental vinyl fencing.
If you really know what you like, maybe a more customizable route will suite your fancy. Choose from privacy and post fencing, cedar wood fencing, and wooden picket fencing. As it may be, the very property you wish to install a fence around, is farmland. We install post and rail style fences too! They are absolutely perfect in creating protection for your livestock, and crops. Or simply to create that 'rustic' look on your ranch or farm.
At Twin Cities Fence, we know life can be unpredictable. Sometimes the unpredictability of life can affect our bank accounts. We guarantee the quality of our product ensures our customers with satisfactory pricing to match our efficiency in installing the fence you are going to love. Stop by our location in Andover or simply give us a call and we will help provide you with the information you need and the customer service you deserve!